I have enjoyed the benefits of fresh ginger first thing in the morning with lemon, turmeric and cayenne to get the body moving. Ginger in the morning also adds to your energy level and the cayenne helps to boost the metabolism. Turmeric, like Ginger is also an anti-inflammatory.
Dr Akilah - Celestial Healing Wellness Center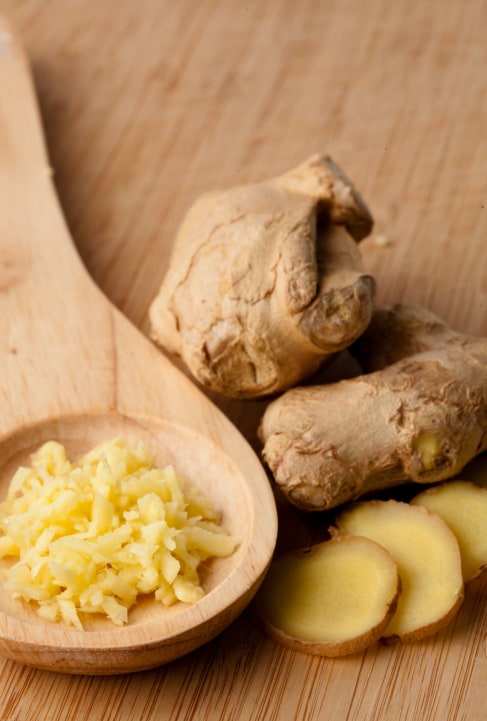 Ginger is an ancient wonder spice and is given the status of a "natural medicine chest" in ancient Ayurvedic medicine. That's because this wonder spice has time-tested, digestion-friendly properties, in addition to its numerous other health benefits.
If you want to improve your health, lose weight, fight inflammation, and maintain your brain performance, then you may want to always use ginger in all your foods. Here is a look at some of the best reasons for using more ginger.
Natural Decongestant
You can use ginger as a natural decongestant. This could help you deal with common cold, sinusitis, and any other illness that causes congestion. Ginger contains anti-histamines that will help break up mucus, relieve headaches, sore throats, and other symptoms related to the cold or flu.
Improve Digestion
Ginger can improve your digestion and digestive health. It increases the amount of digestive acid in your stomach, promotes better gastric…
View original post 496 more words